Students express appreciations, concerns of school in-person
The last time teenagers were in school was over 18 months ago. Since then students have grown, and teachers and students alike have come and gone from our community. 
After such a long break from school, it's difficult to regain footing, but for some it's been a huge relief to be back. 
For more insight on what students are thinking now that people are back in school, the newspaper interviewed students asking: how were they feeling about being back in school, and how did their first week go?
For freshmen, this experience may not be as surreal. While they were online last year with the rest of our community, this is their first year of high school. Although being in person is great, some might be less ecstatic than a sophomore who had their first year all online.
Hannah Richardson, freshman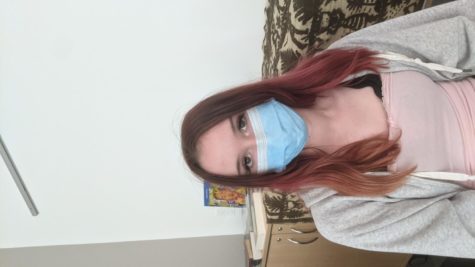 "It's nice to be back!"
Louie Rod, freshman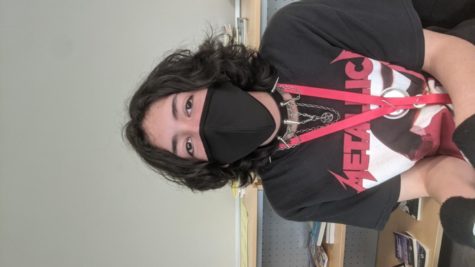 "It's weird."
June Battershell, freshman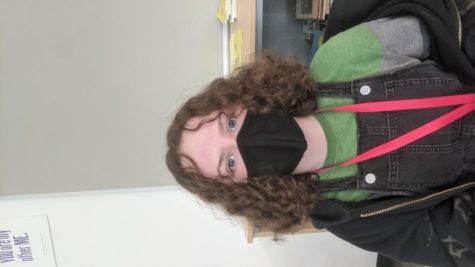 "It's so good to be back."
The sophomores have a unique experience: they completed their first year of high school without any of the social benefits or experiences they would have had in person. Some may still feel like freshmen, some may not know what to feel.
Myles Hunt, sophomore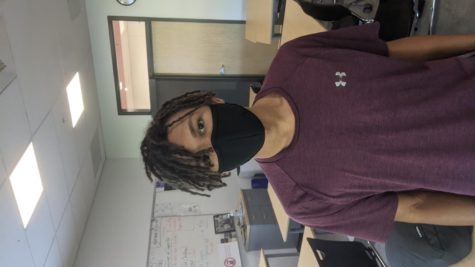 "Seeing people's faces is good now, I used to stare at a screen all day, and wearing outfits is cool."
Royal Vowen, sophomore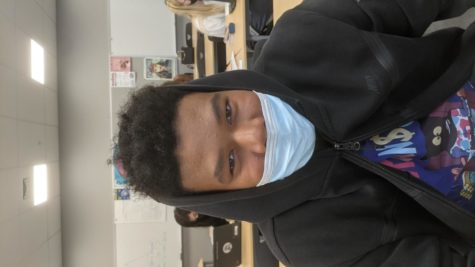 "I like being able to talk and actually hang with my friends, I don't really miss nothin' from online school."
Mina Biak, sophomore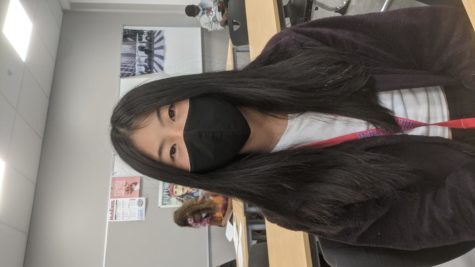 "It is much easier to learn in person, but I miss being able to stay in my room."
Junior year is often considered the hardest and most important year. Colleges tend to look at junior year the most, so in turn students tend to have a higher workload. Without the bridge that sophomore year provides, the challenge has been even more daunting. 
Jamal Adan, junior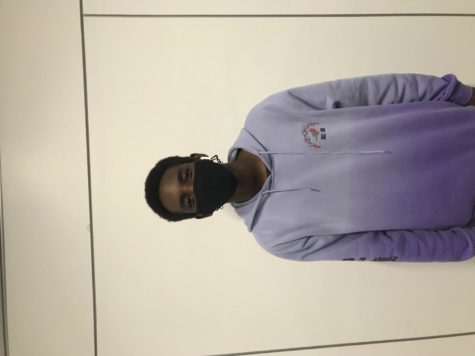 "I am excited to be back but also tired, this week was exhausting."
Jake Casey, junior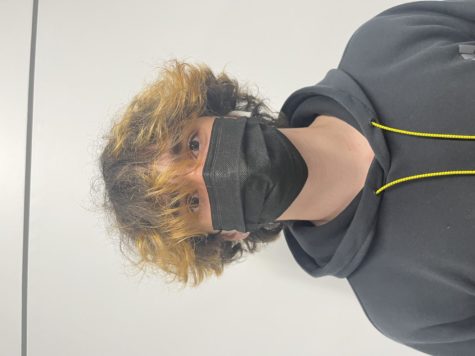 "I'm glad that I get to finally connect with my classmates."
Rhett Lapour, junior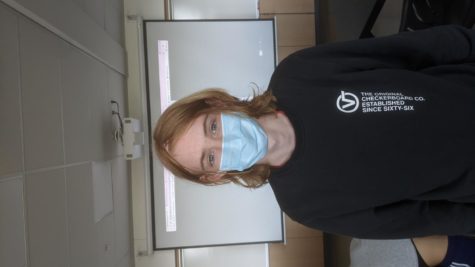 "I'm happy to be back, I'm ready to actually connect with teachers and this week was pretty good."
Aliyah Reed, junior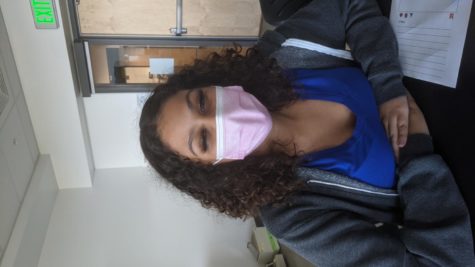 "Being back is good, ready to be back on track with my work."
Seniors had to spend their notoriously tough junior year online, so it's not a big surprise they're happy to be back in person, especially if they were dreading their final year of high school might be online.
Jorie Wogmon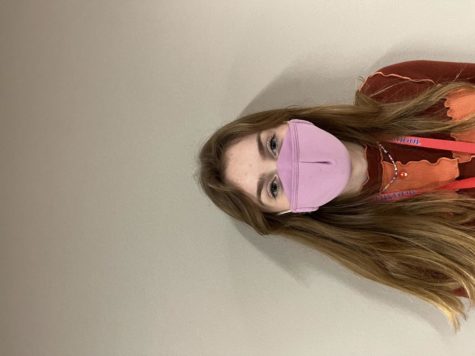 "I love it, I like being back a lot, it's more engaging. I remember it felt shockingly easy. I kind of expected it to be really hard to get back into things but it was therapeutic[…I do miss taking tests with my dog."
Ivan Vasquez, senior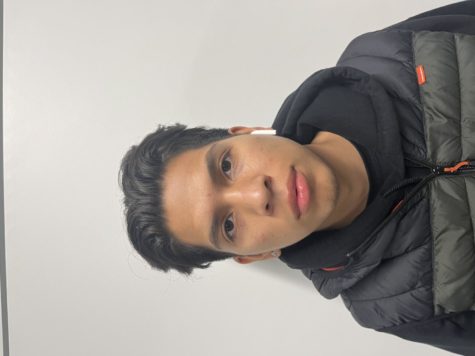 "Honestly it feels good after this whole Covid situation."
Daisy Adams, senior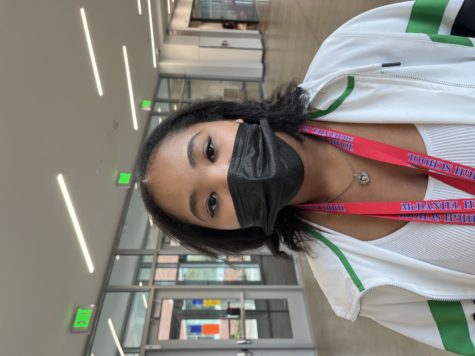 "I am…happy, excited and I'm nervous! It's been so long."
Wyatt Lopez, senior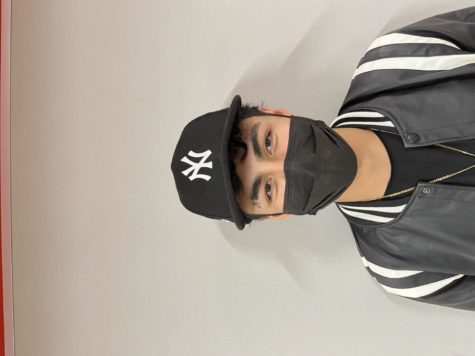 "I mean it's better definitely, it didn't feel right being online. I have more motivation and all I really miss is sleeping in"
Leave a Comment