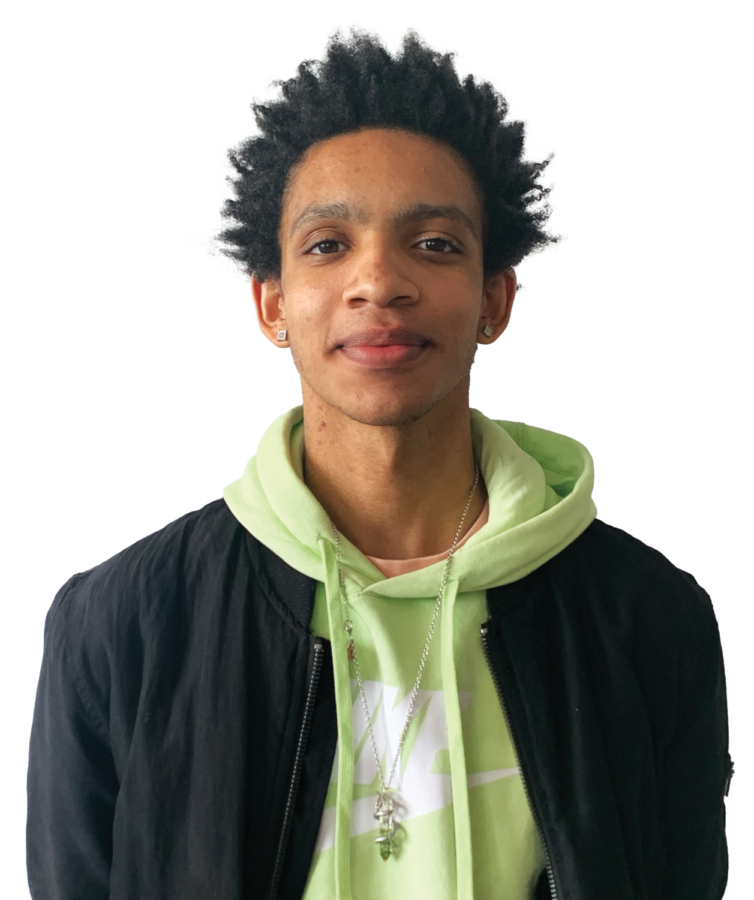 Junior year is known for being the most challenging for the majority of students, with the combination of AP classes, dual enrollment, and the...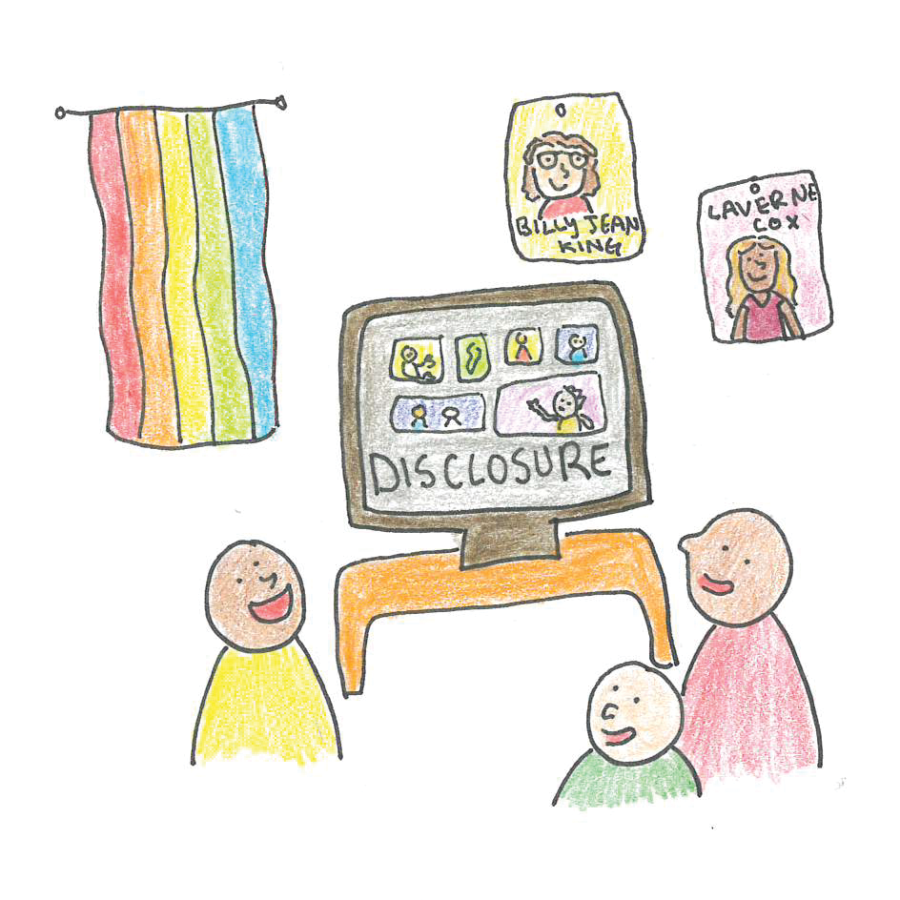 Identifying as queer is already difficult enough without external pressures and stigma that disproportionately impact queer youth.  According...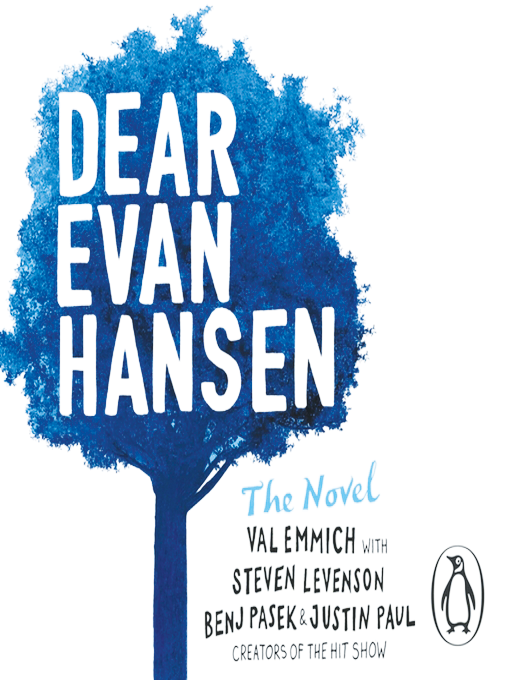 Content Warning: This review contains mention of suicide and school shootings Dear Evan Hansen is known by most as a vaguely recognizable,...