ArriveCan can save you literal days of preparations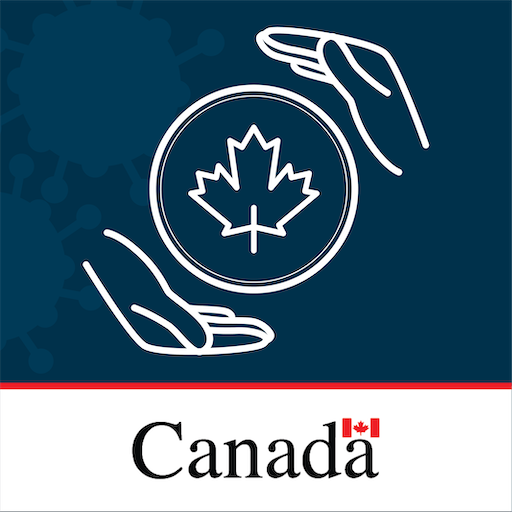 People who've crossed Canada's border probably know, but for those who don't, you usually need to fill out the CBSA declaration form, which now has a virtual version. People don't have to use the app, it's up to them, but it is a great way to save time when traveling to Canada. Whether it be by land, sea or air, the ArriveCan app can speed up the process.
Back on April 20, 2020, the Canadian Government decided to release the ArriveCan app to reduce the spread of Covid-19, which was a somewhat good idea.
During this time, those who arrived by air were required to submit an online form through the app, which asked them about their "leave and stay' plan. This included contact info, your quarantine plan, and other questions.
If you manage to cross the border without filling out the app, visitors either receive a warning from the government or are fined up to $5,000 CAD, which in USD is $3,715.25. If you like having money, I recommend you just fill it out.
Even when crossing the border in a car or boat, you're strongly encouraged to fill out the ArriveCan survey. That way, you can avoid having to spend time answering their public health questions and limit points of contact there. 
You also wouldn't want them sending you back to fill it out, as they don't allow you to waste their time, since most people probably don't have internet access along this area. That means people who complete the app before heading there don't have to stay for what could be an hour of time as you.
Luckily, as of Oct. 1, they've taken down the Covid-19 requirement process, so we don't have to deal with filling out the ArriveCan app and any other Covid-19 protocols. Now we can do the CBSA form process through the app though, which is an absolute no-brainer for those who've been through the original process, as it takes a long time to prepare before you head to the border. For those who don't, it's like a week of hell, so suffer or have it easy through the app. So yeah, just do it.
The app, as of today, acts as an advanced version of the Canada Border Services Agency (CBSA) that enforces over 100 acts and regulations.
The declaration form CBSA itself though would usually require you to state things such as what goods you're bringing over, where you're visiting, and how long you'll be going. Even with all of that, you still have to do some online processes to complete everything, but now you can just fill the form virtually and save you all that time.
 Do keep in mind that this is only one of the major requirements for traveling to Canada, as you still need a lot of other things like having an active passport to travel. This though, would knock out a few days off your time, which is an absolute game changer.
Leave a Comment
About the Contributor
Anthony Tran, Reporter
Anthony Tran (he/him) is a reporter, and his favorite thing to do is burn time doing random things, like reading, volleyball, biking, etc.