Eight movies to get you into the Halloween spirit
As Halloween approaches, the panic for plans increases. No matter your agenda, it never hurts to have some extra movies to watch. This is the McDaniel Newspaper's top 8 suggestions on films for this upcoming Hallows' Eve.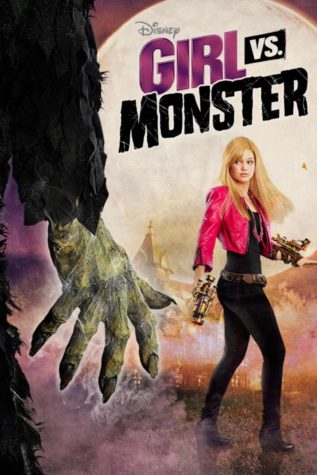 Girl V.S. Monster (2012)
Starting off strong, this movie brings a blend of comedy, love and just a dash of fear. Starring Olivia Holt, Skylar Lewis is a high school student who accidentally lets loose an evil monster and must stop it before it can do harm to those whom she loves. This movie does an incredible job at catering to a younger audience with it's humor while simultaneously containing themes for people of all ages.
Rating: 8/10
MPA: PG-13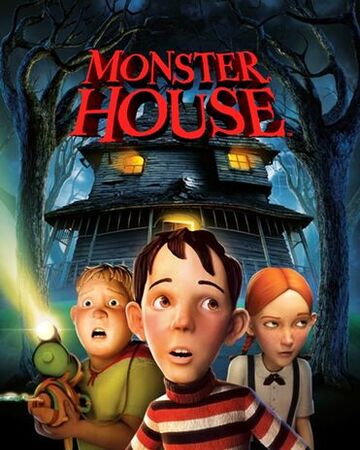 Monster House (2006)
Dj and Chowder are middle schoolers preparing to have the best halloween possible. Unfortunately for them, they encounter an unexpected foe when Chowder loses his ball on the wrong person's property. Full of twists and turns, heartfelt moments and the most  oddball protagonists you will find, this movie is a phenomenal choice for those who enjoy animated films.
Rating: 8.5/10
MPA: PG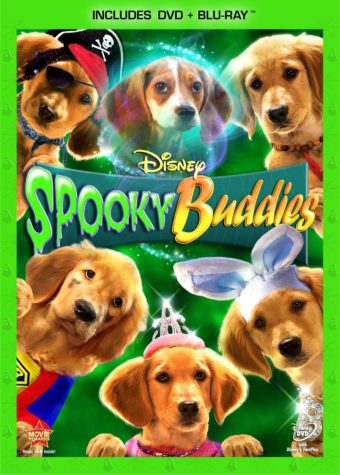 Spooky Buddies (2011)
Everyone likes a golden retriever, but some people love five of them! Spooky Buddies tells the story of five adorable puppies (Rosebud, B-Dawg, Buddha, Budderball and Mudbud) venturing through their town to help a paranormal friend and scoop up some delicious snacks all in time for bed! This movie is light and playful; a great watch for the whole family. 
Rating: 6/10
MPA: PG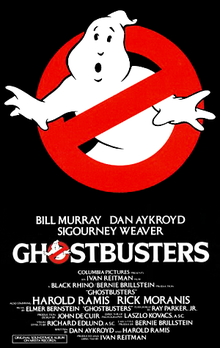 Ghostbusters (1984)
Ghostbusters is an absolute classic. Starring Bill Murray, this film follows four men who, when released from their jobs as professors, turn to fighting paranormal beings to earn cash. Fortune in this case did not favor the bold, the four men stumble upon a doorway to another dimension releasing monstrosities throughout the city. Murray and his team of "ghostbusters" commit to rescuing New York from these ghostly foes. This movie is recommended for people wanting something a little lighter for their Hallows' Eve. For some viewers, 90 minutes of ghost busting is not enough. That audience should check out any of the numerous sequels made of the movie. The sequels have unique storylines and cater to the same demographic.
Rating: 7/10
MPA: PG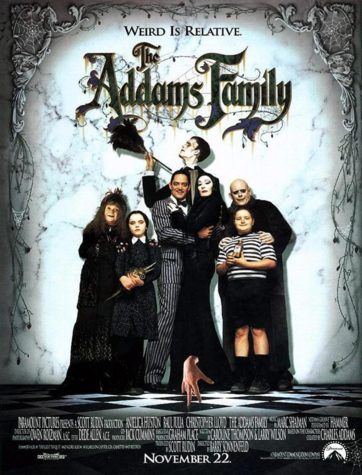 The Addams Family (1991) 
This movie follows the story of a highly dysfunctional and odd family. When the brother (Fester) of the husband and father (Gomez Addams) returns, Gomez is thrilled, but something is off. Suspicion is raised when Fester can't seem to remember the events of his own life. The Addams Family is a boisterous film most of your family will enjoy. Be aware of a sufficient amount of comical violence and intense imagery. 
Rating: 8/10
MPA: PG-13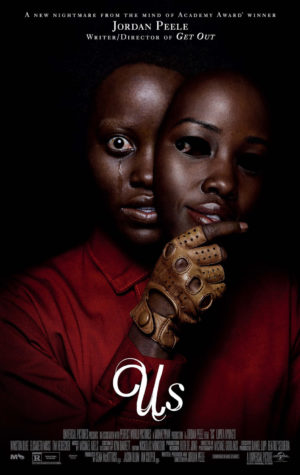 Us (2019)
If you enjoyed Get Out, then there is no doubt you'll love Us. When the Wilson family arrives at the beach for vacation, the last thing they expected was to encounter violent doppelgangers. Each member of the family must tackle their fears figuratively while quite literally tackling their clones. Jordan Peele crafts a beautiful, twisted thriller that will leave your skin crawling for days. This movie is rated R for a reason, viewers should be prepared for plenty of gore, language and truly frightening scenes.
Rating: 9/10
MPA: R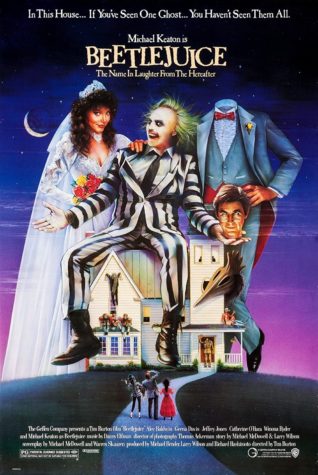 Beetlejuice (1988)
Barabara and Adam Maitland are a married couple who passed away in a car crash. They end up stuck in their old home haunting anyone who attempts to move in. Deetzeys and her teen daughter Lydia ignore these attempts and purchase the home. Barabara and Adam are appalled by their new roommates, which attracts the likes of Beetlejuice. The efforts of Beetlejuice swiftly turn sour and pose a threat to Lydia's safety. Although this movie isn't the scariest, it is fun and definitely creepy enough to make the list. The nostalgia of this movie appeals to parents while the humor and dialogue remains relevant for today's youth.
Rating: 7.5/10
MPA: PG-13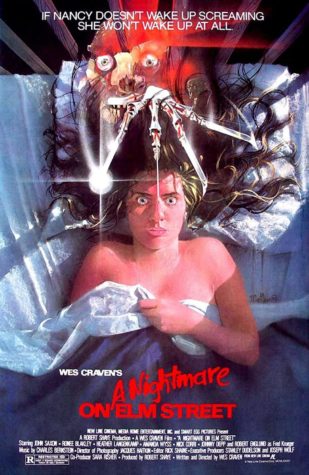 A Nightmare on Elm Street (1984)
Freddy Kreuger spends his time tormenting youth in their dreams and eventually killing them, which in turn kills them in the real world. Nancy and Glen must make an extraordinary effort to escape this predicament. A Nightmare on Elm Street is another classic worth rewatching. The special effects may not hold up against newer movies. but the plot and pure nostalgia it offers are definitely worth it. Another rated R film. While the special effects may not be as good as newer movies, it still contains gore, violence and inappropriate language for younger audiences.
Rating: 7.5/10
MPA: R
Leave a Comment