Local teams to root for this summer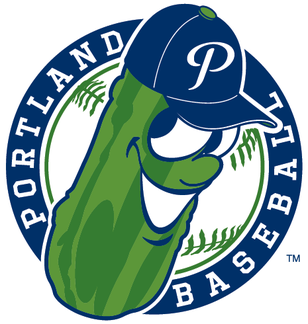 Summer is almost here, and what comes with summer is a whole bunch of activities. That said, sometimes the summer can feel a bit boring or dull. So for those dull days where you have nothing to do, I suggest going to local sports games in and around Portland. 
Going to games like these can help you feel like a part of the community, and it can also be very entertaining. So whether you go with friends or by yourself, here are some local sport teams you can root for this summer. 
Portland Pickles
The Portland Pickles is a local baseball team that has gotten a good amount of attention worldwide. They are playing games almost all summer, and it can be a great experience. 
After almost every inning, they do an activity like a race or a pickle juice drinking competition. Going to a Pickles game can be a very fun thing to do over the summer, and who knows, you might get to meet their mascot, Dillon.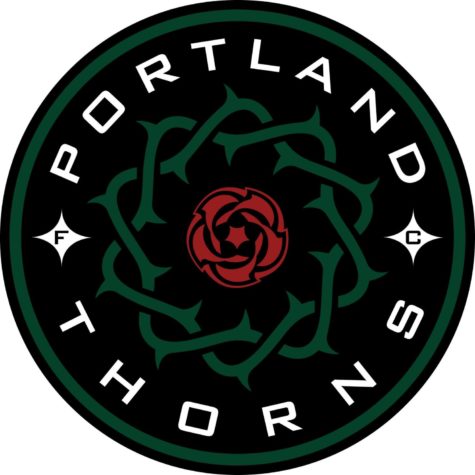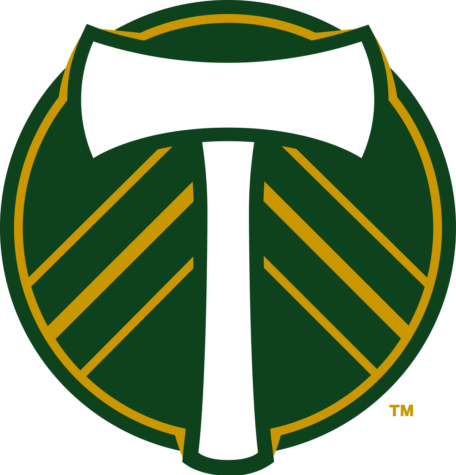 Portland Timbers/Thorns
The Timbers are a men's soccer team that plays in Major League Soccer. The Thorns is a women's soccer team that plays in the National Women's Soccer League. 
The stadium is located Downtown, and going to a game can be a really fun experience. From hearing chants from the Timbers Army and Rose City Riveters, to walking around providence park, going to a game would be sure to be a great time.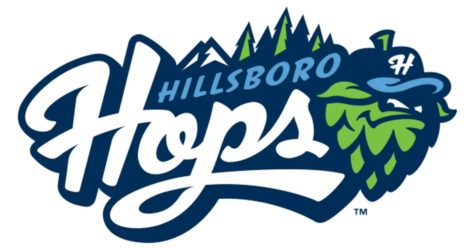 Hillsboro Hops 
The Hillsboro Hops is a baseball team and a farm team for the Arizona Diamondbacks. The field has a walkable outfield to play on the grass and sometimes they even have carnival games in the outfield. The field is also right next to a dog park, so you can take your dog as well. 
They host games almost all summer, and they can be another fun way to spend a summer day. 
All of these teams are playing over the summer and are just ten to 45 minutes away. I would suggest looking at Instagram or online for information on tickets this summer. 
If you ever feel like you have nothing to do and want to cure those summertime blues, supporting a sports team can be a fun way to spend your time over the summer and a good way to stay connected with your community. 
Leave a Comment
About the Contributor
Jackson Mailey, Sports Editor
Jackson Mailey (he/him) is a sophomore and his interests are sports, movies and sports cards. People describe him as funny, smart, and caring. He loves being a journalist because it can help him into the future and what he wants to do in the future.