Locals speak on social media misinformation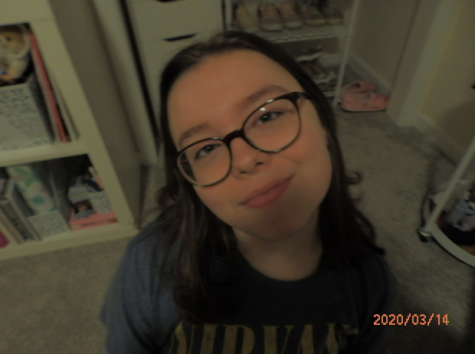 More stories from Zoe Kirchoffer-Talbott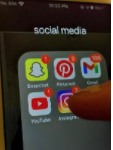 Something that has been taking our media by the storm is fake news. Lighting up our screens with harmful information which has caused widespread panic.
The majority of fake news can be found on social media which is used by around 3.8 billion people, according to BackLinko. This means a lot of people are being exposed to fake news such as misinformation on politics, entertainment, education, COVID-19, etc.
  Social media user Melissa Kirchoffer-Talbott has had first hand experience with just that. 
"Every time you open up social media, there are loads of information thrown at you and a lot of that is not supported by actual facts," Kirchoffer-Talbott said.
She added that the majority of misinformation she finds is misinformation about COVID-19, presidential candidates and foreign countries meddling in U.S. politics. 
"It was unclear what was what," Kirchoffer-Talbott said.
She suggested that people watch the documentary The Social Dilemma.
"[It] was very interesting. I think I would recommend it for those who use social media. I think it's scary when you don't know if you can rely on a bit of news you've just read," Kirchoffer-Talbott said.
During these times it is important to turn to those who have hands-on experience with journalism, as they must know a thing or two about misinformation.
Jason Miller, Madison podcast teacher, states that we are able to learn about misinformation from the eyes of a journalist.
"I think social media is where a lot of people go to get their news now," Miller said. "If you see a story enough times you start to believe it. With reputable newspapers, they have to have sources, fact check, etc. With social media, you do not need to follow those steps."  
Miller stated that social media outlets reporting on the news have changed, and spoke specifically about Arab Spring, a series of anti-government protests, as an example. Miller said it was very difficult to get news out of those countries that were protesting. People took videos and uploaded it to social media to get news out that you would not be able to get in any other way, but now it is much easier to spread misinformation. 
"People have now found a way to abuse that technology,"  Miller said, and he advises that, "When you only see things you agree with [on the media] it tends to radicalize people." 
He suggests that it might be helpful to expose yourself to different opinions, which one can do by reading stories written by those with different views than you and educating yourself on many different topics.
Leave a Comment
About the Contributor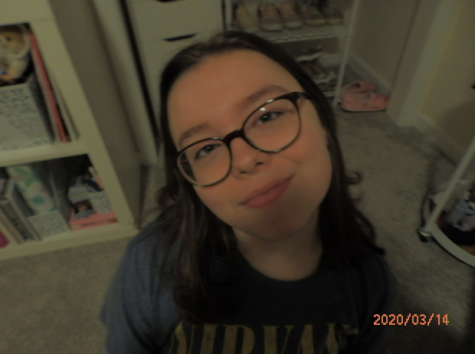 Zoe Kirchoffer-Talbott, Reporter
Zoe is a freshman, and she is passionate about art and music. People describe her as kind, caring and funny. She loves being a journalist because she has freedom to write about what she is interested in.