McDaniel's Spring Into Summer Playlist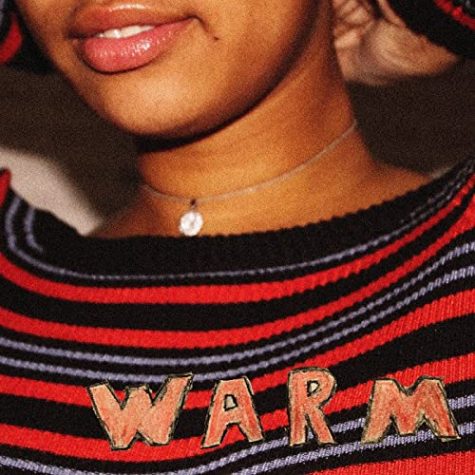 Warm (feat. Mia) (E)
Dre'es 
This song fits the prompt of "spring" very well with its calm beats and gentle singing. Not to mention the title of the song, which is a good description of the weather in May!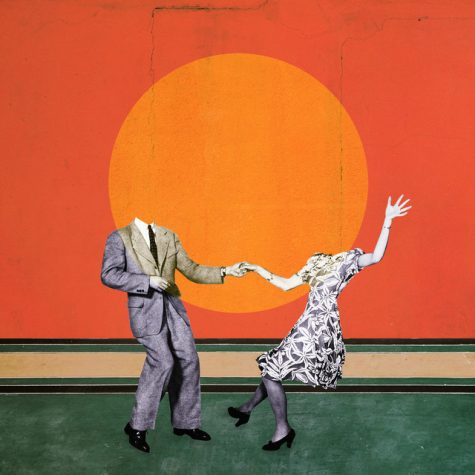 still feel. 
Half alive 
This more upbeat song is perfect to get you excited for the end of the school year. It would be great to listen to on a bike ride in spring.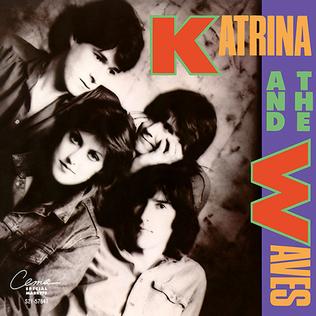 Walking On Sunshine
Katrina & The Waves
This classic will get you outside to enjoy the spring weather. Great song to listen to at the beach!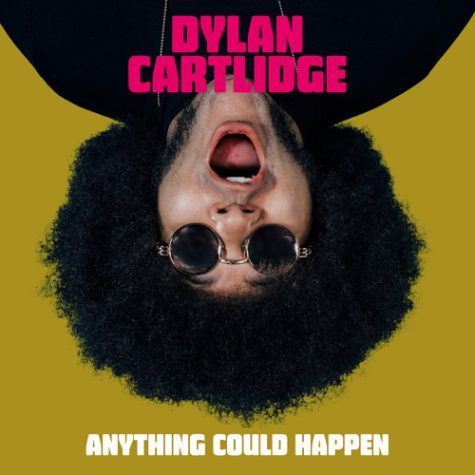 Anything Could Happen 
Dylan Cartlidge
This song has a happy vibe that embodies the feeling of a summer drive.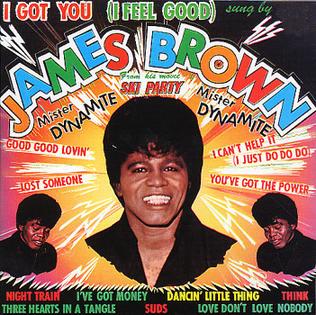 I Got You (I Feel Good)
James Brown & The Famous Flames
This upbeat blast from the past will get you feelin' good.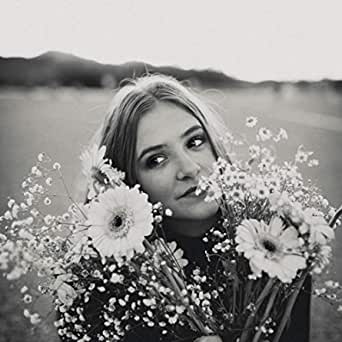 La Vie en rose 
Emily Watts
This cover of a classic song is a gentle push into spring.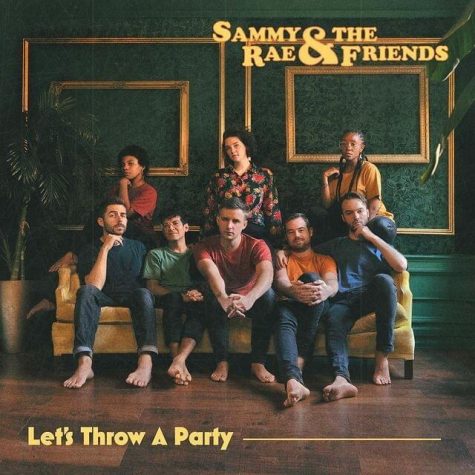 Let's Throw a Party! 
Sammy Rae & The Friends
This cheerful song is filled with guitar, horns and high-energy. And the name is a perfect example of how we're feeling once being vaccinated!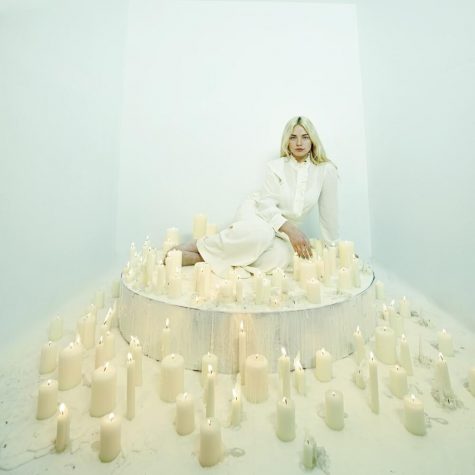 Me Without You 
Ashe
Not only did this song come out this May, but it's sure to get you skipping into the new month.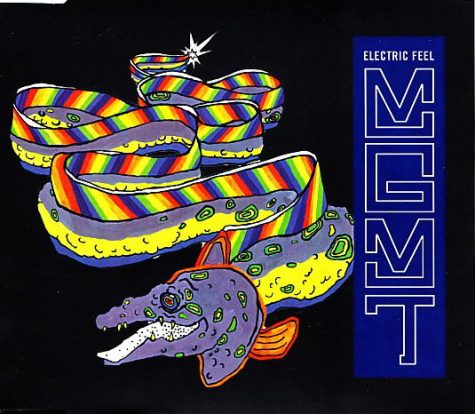 Electric Feel 
MGMT
This alternative tune will remind you that summer is just around the corner!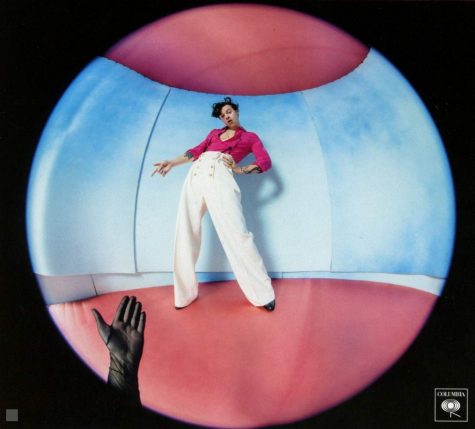 Canyon Moon 
Harry Styles
The beat and lyrics of this song will get you excited for summer vacations and road trips. But for now, listen to it while getting out in the May sunshine!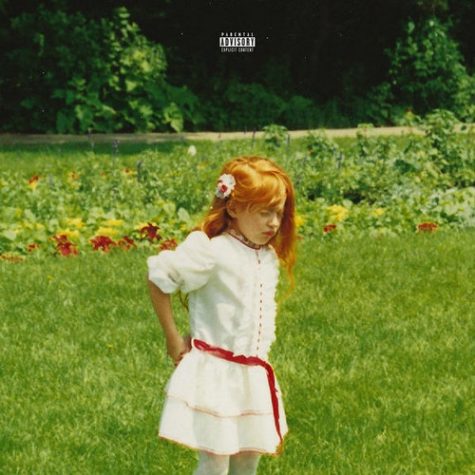 Egyptian Luvr (E)
Rejje Snow, Dana Williams, Amine 
The smooth flow of this song is great for listening to in the background while having a picnic with friends or studying. Either way, it's perfect for summer activities!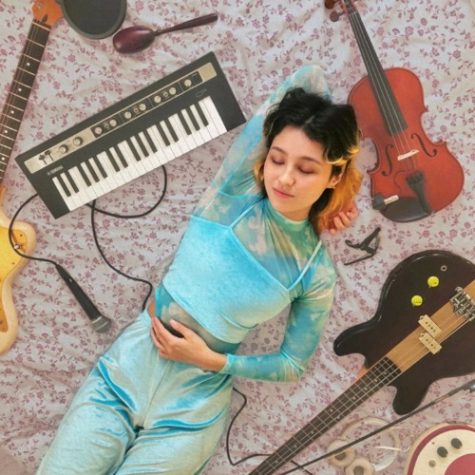 cloud castle 
Luna Li
This instrumental filled with multiple rhythms feels almost angelic. Perfect spring study music!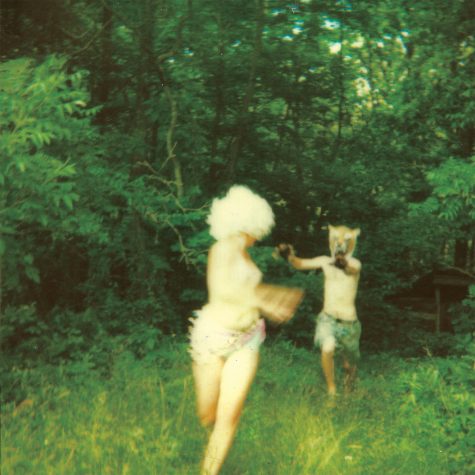 You Can't Live There Forever
 The World Is A Beautiful Place & I Am No Longer Afraid To Die
This mellow song makes you want to be spontaneous as we move toward warmer months. Another amazing picnic song!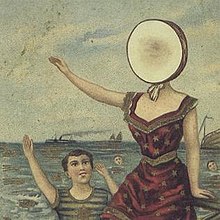 In the Aeroplane Over the Sea 
Neutral Milk Hotel
This indie-folk song is complete with horns, guitar and vocals. It would be a good song to listen to in the spring on a bike ride down to the river! 
Leave a Comment
About the Contributor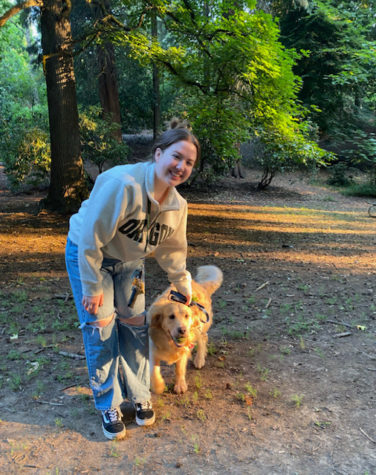 Eva Andrews, Print Editor-In-Chief
Eva Andrews (she/her) is a senior and her favorite things are live music, print newspapers and rain. People describe her as thoughtful and compassionate. Eva loves being a journalist because she likes interacting with and writing for the community.