Six pieces of media to enjoy this summer
With summer break approaching frightfully fast, here are some books, movies and shows that I think anyone and everyone should indulge in during our vacation, mostly so I can talk to more people about them.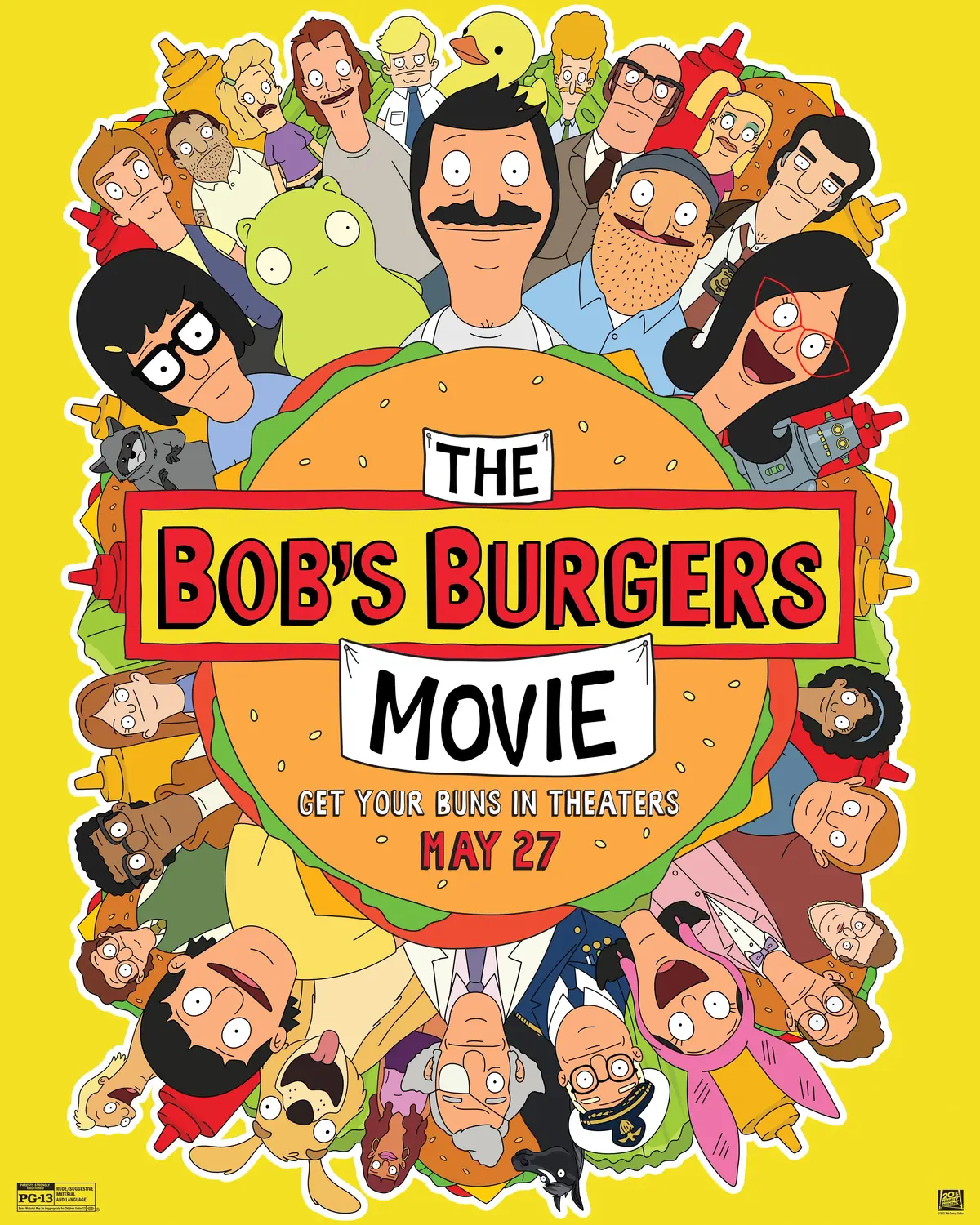 The Bob's Burgers Movie
This film released in spring of 2022 and was instantly iconic. Its witty humor mixed with the sad and earnest moments towards the end help build a perfect story that can be enjoyed by the whole family. The movie follows Bob and company as they transition into summer as well, which I think makes it the perfect movie to kick off the break with. 
I Am Not Okay With This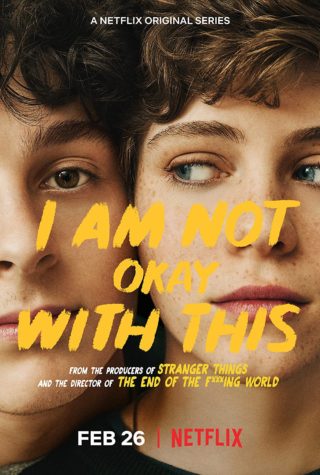 One of the best shows I've ever watched in my entire life was I Am Not Okay With This. The show was sad
ly canceled by Netflix after just one season, leaving it on a painful cliffhanger. 
Regardless, anyone who has the time should watch this series. The lead actress Sophia Lillis portrays her character Sydney in such a natural, relatable way. You find yourself mourning her hardships with her. This show is a complete masterpiece. If you find yourself missing the feeling of school over our break, you should check it out. It's rated TV-MA though, so watch at your discretion.
Howl's Moving Castle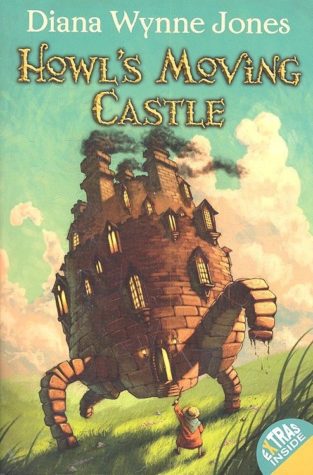 While many probably know the Studio Ghibli movie of the same name, the 1986 book Howl's Moving Castle by Diana Wynne Jones is such a beautiful cacophony of storytelling, emotion and life lessons, I think it might be perfect. 
The relationship between the two main characters, Howl and Sophie, is adorable, frustrating and entire
ly human. I read this book in a little less than a month. So if you're looking for a moderate read that evokes imagery of warm flowery fields this summer, I'd recommend Howl's Moving Castle above all else.
Kiki's Delivery Service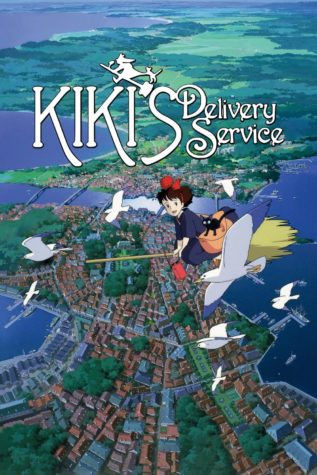 Continuing with Ghibli media, Kiki's Delivery Service is probably the cutest film ever made. The bouncy character design, beautiful scenery and sweet and meaningful story never fails to leave me with a smile on my face.
This movie is currently streaming on HBO Max, but my DVD will always hold a special place in my heart. This film just feels like a warm summer's breeze, and it can be enjoyed by adults, teens and kids alike. 
Fraggle Rock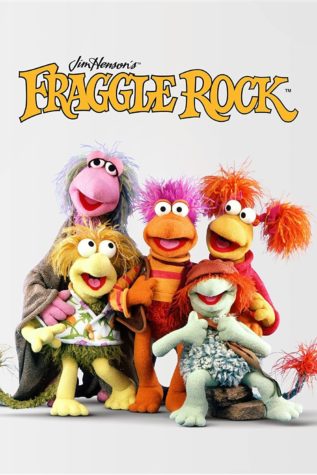 The 1982 show Fraggle Rock is criminally underrated. This series practically raised me, and I can't help but sing along to the theme song every time it comes on. While the show was rebooted in 2022, this series is best enjoyed in its original form. 
Seeing the bright colors of each of the fraggle just instantly makes me feel happy and awake, it's a great way to start the summer. I'm a proud lover of Wembley Fraggle, but all of the characters are so charming and funny, it's hard to pick a favorite.
Uzumaki (3-in-1 Deluxe Edition)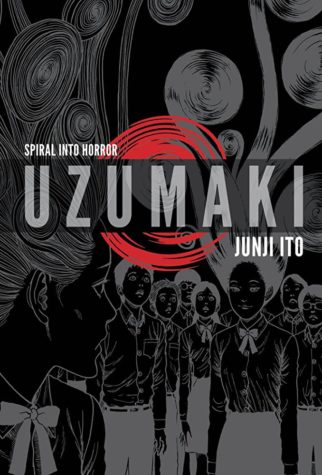 For all my horror fans out there, Junji Ito's manga Uzumaki (3-in-1 Deluxe Edition) is a real jewel. The story is chilling, unimaginable, and creative. It's nearly impossible to describe.
If you're not into all the sunshine and rainbows, and prefer those warm rainy days, I'd check out Uzumaki. I will warn, this book is over 600 pages long and extremely gory. It being a manga helps with its length, but it's still a bit of a project to take on.
Bonus: Where the Sidewalk Ends
 Shel Silverstein's Where the Sidewalk Ends came out over 30 years ago, yet still stands to be an amazing collection of stories. It just sort of feels like sunny days and ice cream. 
I may be biased, as I was gifted a signed copy of the book as a baby and have loved it ever since. But I still recommend it as a quick read for anyone of any age!
Leave a Comment
About the Contributor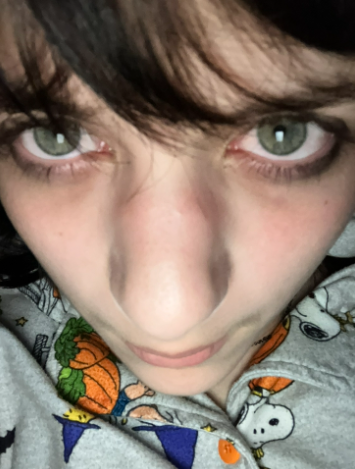 Valentine Lindsey, Review Editor
Valentine Lindsey (he/him) is a junior who loves movies, fast food and Spider-Man. He likes writing for The Oracle because it gives him an outlet to express his very strong opinions on trivial matters.