On track for a record-breaking season
The track and field team is setting new personal records (PRs) and looking to send multiple people to state in different events.
From javelin to triple jump, athletes are competing hard and taking strides to improve. Co-head coach Kenzie Dettman explained that this season is shaping up to be successful as a result of returning to normal after the pandemic.
"I think that going into the season the kids are a lot fitter than they have been in previous years," Dettman noted. "The first year that I started coaching, in 2021, was the pandemic year so obviously everyone had been home and were only in school part-time."
Maleigha Canaday-Elliott has certainly had a standout season already, building upon a 2022 season where she placed second at state in triple jump and seventh in long jump. 
"This season has gone pretty good so far," Canaday-Elliot said. "I broke the school's record, which was my own, so I broke it twice. That was in triple jump. I'm probably gonna go to state again for that, and I'm really looking forward to that."
The throwers are also doing well this season, according to captain Eli Watnick-Wizeman.
"Our throwing squad is definitely the best in PIL by far, I can confidently say that," Watnick-Wizeman said. 
At their meet the week prior, they took the top four spots for discus for the girls and the boys, and Watnick-Wizeman is currently second in the PIL for javelin and fifth for discus. He hopes to send at least four throwers to state this year, doubling last year's count.
"I'm looking to go back to state this year and make a stand," Watnick-Wizeman said.
Coach Dettman also applauded the improvements from junior varsity athletes this season.
"A lot of our JV kids too have been putting up good marks and already are at where they were [at] the end of last season, which is great," Dettman remarked.
As they finish out the season, Dettman hopes to continue improving and building upon their strong base.
"We're trying to work on consistency and making sure that we have more routines so that kids know what to expect when they show up and we can be really efficient and use our time as productively as we can," Dettman explained.
Leave a Comment
About the Writer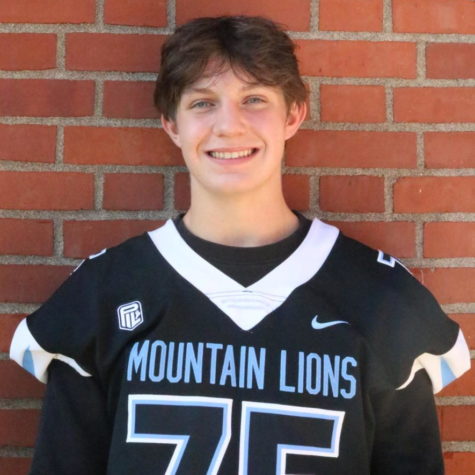 Lane Shaffer, Print Associate Editor
Lane is a senior, and he is passionate about wrestling, transit access and oxford commas. People describe him as intense, driven and hungry. He likes being a journalist because he can shed light on controversial issues and bring the voices of marginalized communities into the spotlight.