Order on the court
Girls' basketball is prepared to make some necessary changes for team cohesion with an unusually young team.
Coming off a season where they had eight talented seniors, there is some rebuilding to be done, according to co-head coach Chelsea Kimura.
"We had a lot of athletes that were with me since middle school," Kimura said, of those that graduated. "They learned a lot of skill and [the values] we wanted here at McDaniel."
This strong base of experienced players contributed to their achievements last year.
"I think we had a successful season, with more wins than we usually get," Kimura explained. 
They finished last season ranked seventh in the Portland Interscholastic League with an in-league record of 4-12.
Aaliyah Salvador, a junior and varsity player, called last year a "learning experience." They thought the team didn't get along well enough last year.
The high point of the season was their game against Lincoln—they won 43-42 on a buzzer-beater. 
"We've never beat Lincoln in our entire Madison/McDaniel history, so that was pretty successful for us last year," Kimura said.
With so many seniors gone, the team has some changes to make. This season, some players need to take a more active role in the team.  
"We're looking for that leadership skill… we're looking to see who's going to step up for us," Kimura explained.
Madison Schaefer, also a junior on varsity, noted that team-style gameplay is something crucial to develop this year.
"We're working a lot on two-on-three drills, a lot more passing plays," Schaefer described. "It takes five people to win a game, not one or two."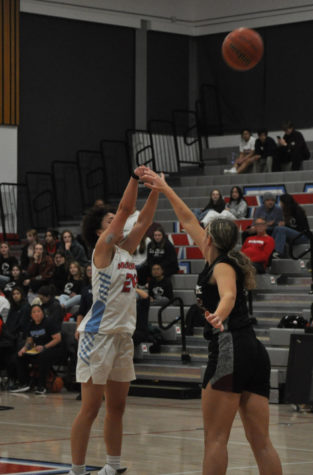 If everything goes well, Salvador, Schaefer and Kimura hope to see more team-bonding and community building, which is important for a successful season.
"I would also like to win games this year, that would be very nice," Salvador said. 
While the team got a taste of victory last year, they're not satisfied.
"We hope to win a couple of our pre-season games and compete within the league, especially Roosevelt and Franklin," Schaefer said. 
The team was undefeated against Roosevelt and Franklin last year.
And, regardless of how the season ends up, Kimura is "pumped" for this group of younger players to develop and grow.
"The benefit of having a younger squad is that we can see more growth in the next two years, as soon as they buy into the program's missions and the school's values," Kimura said.
Leave a Comment
About the Contributors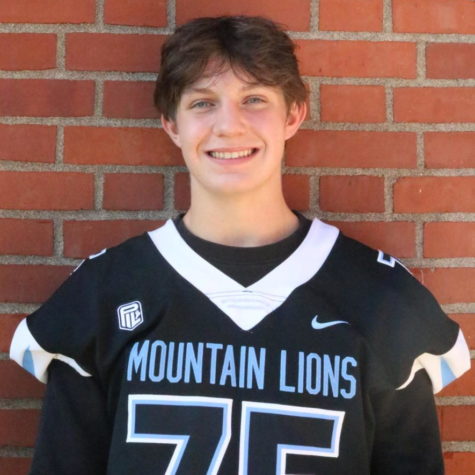 Lane Shaffer, Print Associate Editor
Lane is a senior, and he is passionate about wrestling, transit access and oxford commas. People describe him as intense, driven and hungry. He likes being a journalist because he can shed light on controversial issues and bring the voices of marginalized communities into the spotlight.
Jackson Mailey, Sports Editor
Jackson Mailey (he/him) is a sophomore and his interests are sports, movies and sports cards. People describe him as funny, smart, and caring. He loves being a journalist because it can help him into the future and what he wants to do in the future.