Looking for a new October playlist? You just found it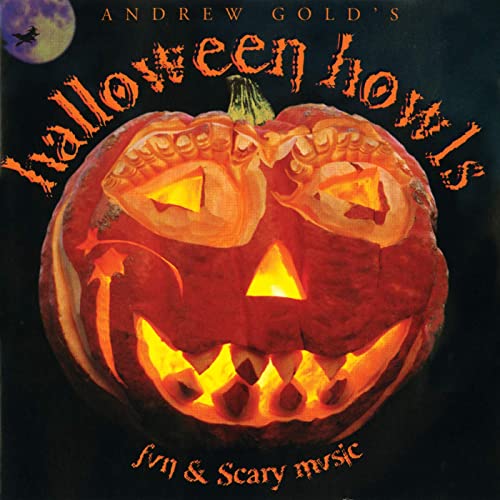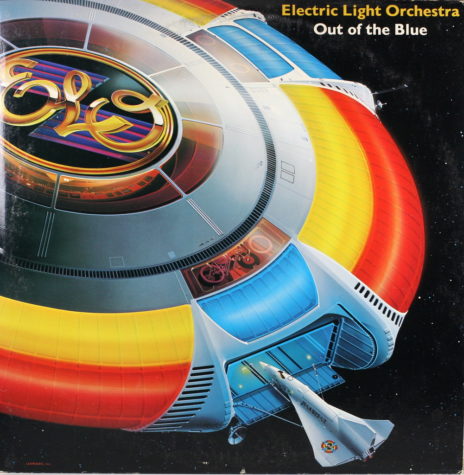 Electric Light Orchestra, Sweet Talkin' Woman 
This upbeat, disco-esque hit from the '70s is about the singer (Jeff Lynne) chasing after his "Sweet Talkin' Woman" following their apparent breakup. This might not be the first song that pops into your head when thinking about autumn, but the theme of saying goodbye takes on a new meaning in fall, symbolizing the end of summer and warm weather as we move deeper into the school year.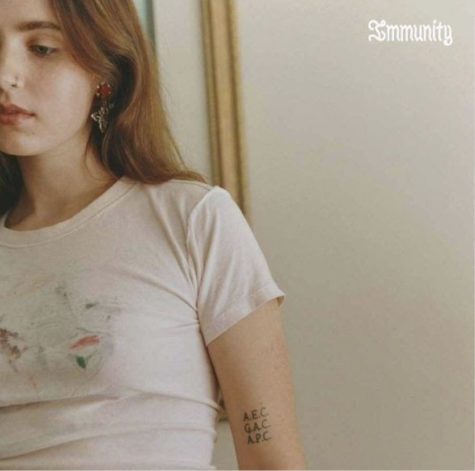 Clairo, Softly 
Softly is not only the name of the song, it's also the perfect way to describe Clairo's voice. Her lyrics blend together smoothly as she sings to her "one and only." This upbeat, lo-fi song off of her album Immunity is amazing background music for basically anything this fall season.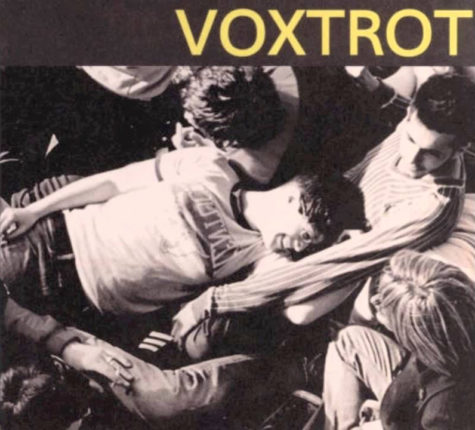 Voxtrot, The Start Of Something 
This 2005 hit has a rhythm that will make you want to get up and dance, or drive down the highway screaming the lyrics. While you listen, imagine driving down a street lined with orange and red leaves with the autumn air flowing past. "Poetry is not a luxury, it's how I'll break this home/ And when I'm really ill won't you cradle me?" Ah yes, the magical feeling of fall.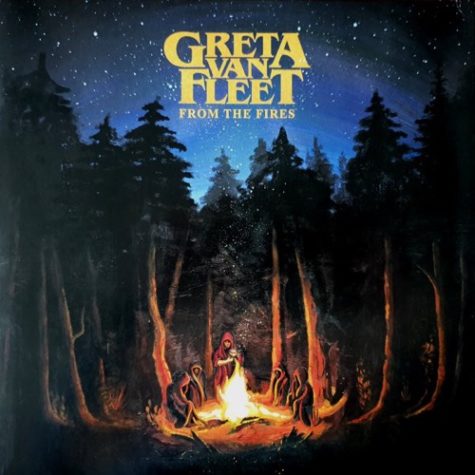 Greta Van Fleet, Flower Power 
This band might've been formed fairly recently back in 2012, but they write and perform songs that sound like they're straight out of the '70s. The 1970s meant a lot of things to different people, but if a decade is going to be autumn, it's the disco era. The colorful sweaters and flared pants scream sunny fall days. This is another perfect October driving song, or just something to listen to while hanging out with friends this time of year. Lyrics such as "And as the night begins to die/ We are the morning birds that sing against the sky" really put you back in the moment of whatever you may be doing while listening to this tune.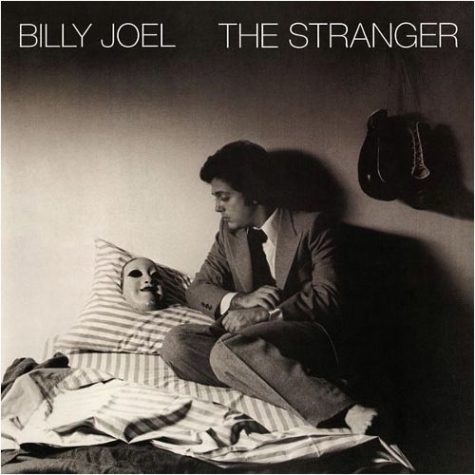 Billy Joel, Vienna 
If you're looking for a song that feels like Europe in autumn, you've just found it. Think about walking down those classically European cobblestone streets with a warm cup of apple cider in hand. The piano and accordion bring a lot to the song, and they capture the essence of fall almost perfectly. Plus, lyrics like "Slow down you crazy child and take the phone off the hook and disappear for a while/ it's alright/ you can afford to lose a day or two" might be perfect advice for students right now.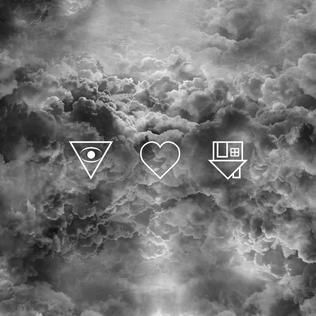 The Neighborhood, Sweater Weather 
As Portland finally moves past the hot summer weather into the cold rain the Pacific Northwest is known for, those knitted, warm toned sweaters are ready to be worn! People everywhere are starting to pull their bulky sweaters out of their closets, and this song is perfect to listen to while doing so. Enjoy the autumn breeze, but make sure to layer up beforehand.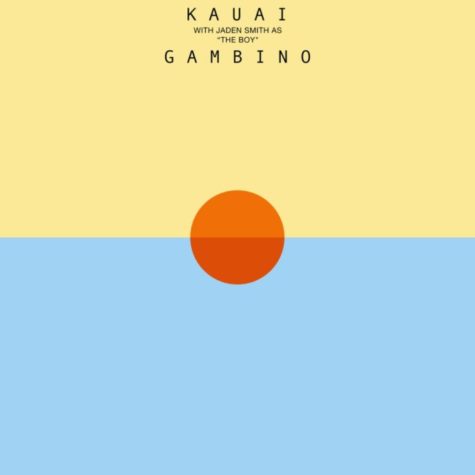 Childish Gambino, Sober 
The beat and overall smooth feeling of this song is great to listen to while doing homework because it's mellow enough where it won't distract you from your to-do list. Or maybe listen to it while taking an autumn walk around your neighborhood as you admire the color changing leaves. Get your stuff together and get out there into the crisp autumn air!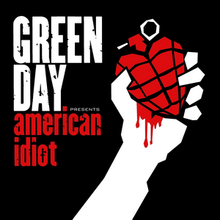 Green Day, Wake Me up When September Ends 
Even though September has already ended and you are hopefully awake, this song radiates the autumn energy that many feel this time of year. "Here comes the rain again/ Falling from the stars" well encompasses the weather and numerous people's sentiment of the end of September as the non-stop rain starts up, once again.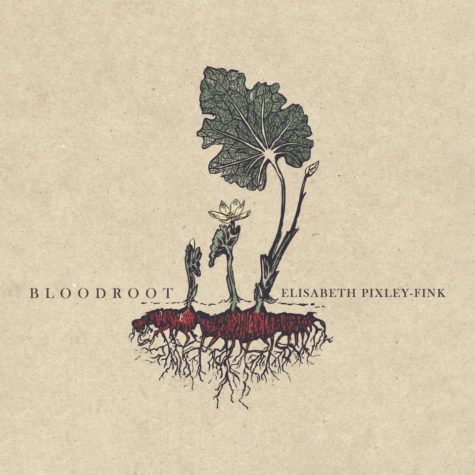 Elizabeth Pixley-Fink, Love Still Learning 
This Portland-based artist is truly magical with her writing and musical composition. This song in particular really stood out as her most "autumn" song. The cold weather and rain can represent a lot of things to different people, and this song does a good job of symbolizing the more melancholy emotions that may be connected to this time of year.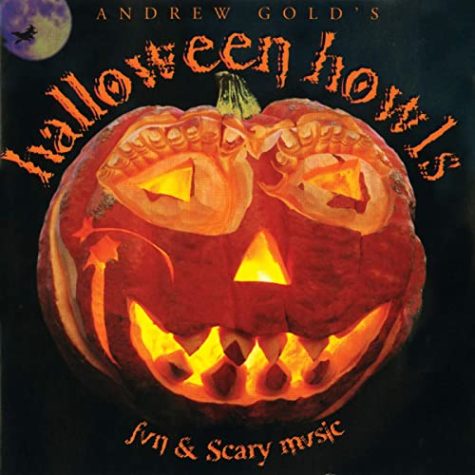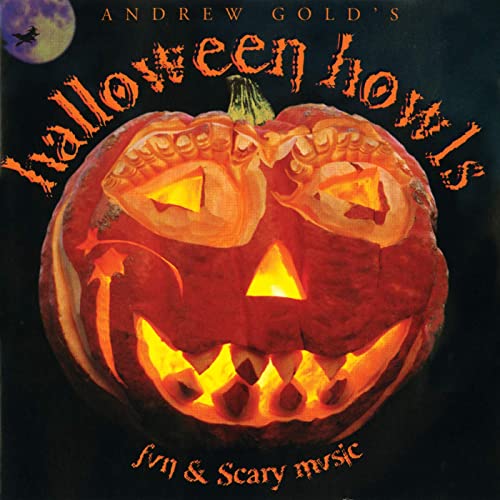 Andrew Gold, Spooky Scary Skeletons
This classic Halloween song is a throwback to a better time, the days of elementary school and trick-or-treating. Listen to this on Halloween or any time this month to fully experience the spooky season.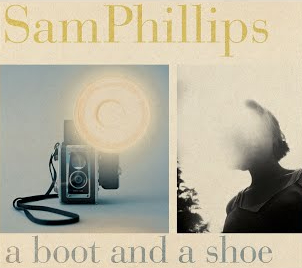 Sam Phillips, Reflecting Light 
Not only was this song in Gilmore Girls, arguably the most autumn show ever, it also embodies the slower moments of this season. The cello and acoustic guitar in this song will calm your soul in preparation for whatever you have to get done, whether that's school work, chores or any other daily tasks.
Leave a Comment
About the Contributor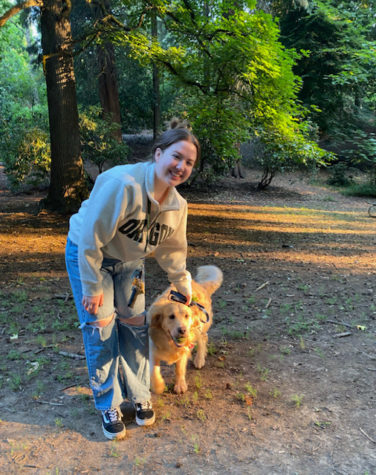 Eva Andrews, Print Editor-In-Chief
Eva Andrews (she/her) is a senior and her favorite things are live music, print newspapers and rain. People describe her as thoughtful and compassionate. Eva loves being a journalist because she likes interacting with and writing for the community.