Covid-19 Vaccine Poll
The board is considering a district-wide student vaccine mandate to combat the damaging effects of Covid-19.
The board members have yet to decide exactly what the mandate would require, if one happens at all, but their options have been narrowed down to mandating vaccines for all students 12 and older involved in extracurricular activities, all students 12 and older, and all students 16 and older. If all goes as planned, according to PPS Chief of Staff Jonathan Garcia, a board vote should be taken on Nov 2.
There should be a Covid-19 vaccine mandate for all students 12 and older attending PPS schools.
Sorry, there was an error loading this poll.
Leave a Comment
About the Writer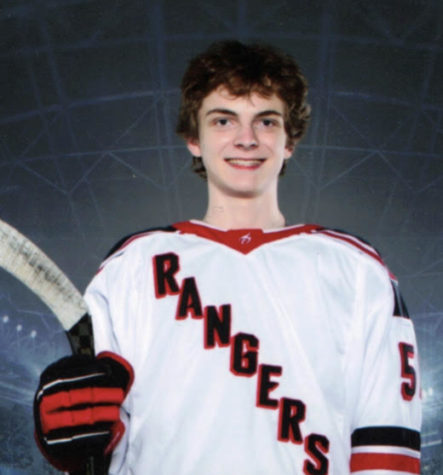 Lincoln Wheeler, Copy Editor
Lincoln Wheeler is a sophomore, and he is passionate about writing, hockey and music. People describe him as funny, relaxed and composed. He loves being a journalist because he can act as an intermediary between information and his readers, and keep people informed.